AKTUELL
Programm HS 2023:
"aufhören"
GEMEINSCHAFT
Hoch hinaus!
Besuch im Seilpark
SPIRITUALITÄT
Yoga
Sanfter Start in die Woche
ENTWICKLUNG
Lesegruppe zum
Buch von Harald Welzer
We warmly welcome international students!
forum3 is the University Chaplaincy for students of the University and the Universities of Applied Sciences in Bern.
The three dimensions of community, spirituality and development form the basis of our activities.
forum3 creates places to meet and celebrate, to experience silence, to exchange about life issues and for the creative expression of students.
forum3 supports students in their personal and spiritual development. Its events offer space for the discussion of religious, ethical and social topics.
Pastoral Care
As a university chaplain I am here for you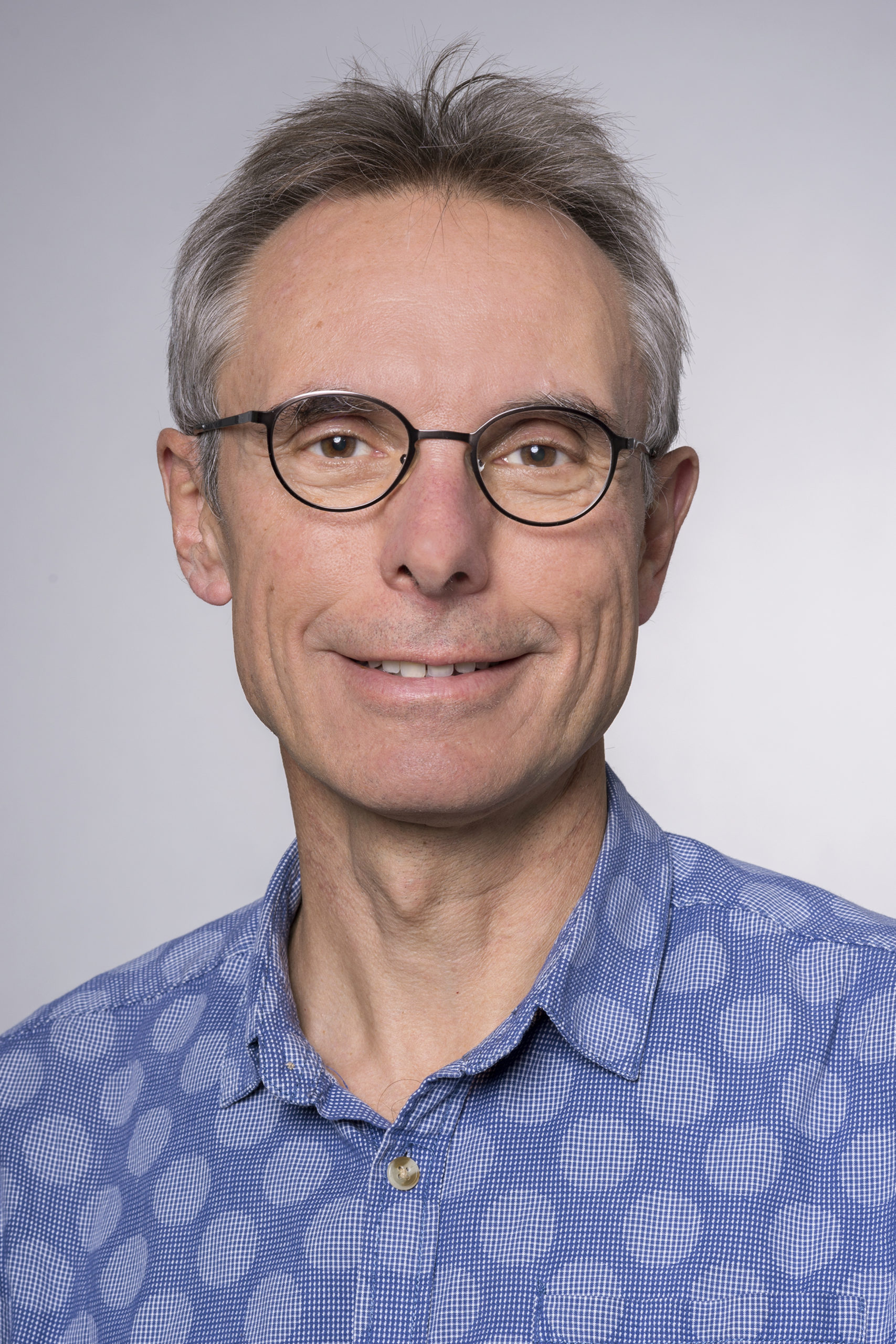 If you feel lonely, if problems or pressure are weighing on you, if questions about your future are bothering you, if you don't know what to do; in short: if you need a professional, open ear, then don't hesitate to contact me.
Independence and confidentiality are a matter of course for me. The offer is free of charge. You can call or email me. Pastoral care is possible in direct conversation or via email:
+41 78 842 78 90 or
thomas.schuepbach@refbejuso.ch
Below you find a selection of our events. We look forward to getting to know you!
"Quitting" is an art! – We realised that when planning this semester's programme. We had a lot of ideas for even more offerings. But we had to stop with the "more and more". Otherwise there is no space for something alive to unfold in the planned encounters. Stopping interrupts our daily routines and creates space for listening: We no longer hear our own echo, but become callable, touchable by another voice. We can enter into resonance with what is essential for us. We think: Individually and socially, we need a "culture of stopping" in order to become sustainable. This semester's programme is dedicated to this concern. Learn more
Events
Some events we particularly recommend:
Mondays during the lecture period, 12.15 – 2 p.m.
Start: 18 Sept. 2023
Organic, sustainable & vegan. Free of charge for students!
Tue, 3 Oct, 2023, 5.30 pm
Bring what's left over – we'll create something  out of it!
Thu, 23 Nov 2023, 7 p.m.
Students from different christian groups sing and pray together.
Followed by aperitif!
Advent baking event with mulled wine and Christmas music
Tue, 5 Dec. 2023, 5.30 p.m.
aki, Alpeneggstrasse 5, 3012 Bern
Winter Fun on the Niederhorn!
Fri, 26 Jan. 2024
Meeting point: Beatenbucht (valley station)