AKTUELL
Programm FS 2023: «Zeit-Geist»
GEMEINSCHAFT
Wer sind wir?
SPIRITUALITÄT
Die Kraft der Stille
ENTWICKLUNG
Berner Studis machen Kunst
We warmly welcome international students!
forum3 is the University Chaplaincy for students of the University and the Universities of Applied Sciences in Bern.
The three dimensions of community, spirituality and development form the basis of our activities.
forum3 creates places to meet and celebrate, to experience silence, to exchange about life issues and for the creative expression of students.
forum3 supports students in their personal and spiritual development. Its events offer space for the discussion of religious, ethical and social topics.
Pastoral Care
As a university chaplain I am here for you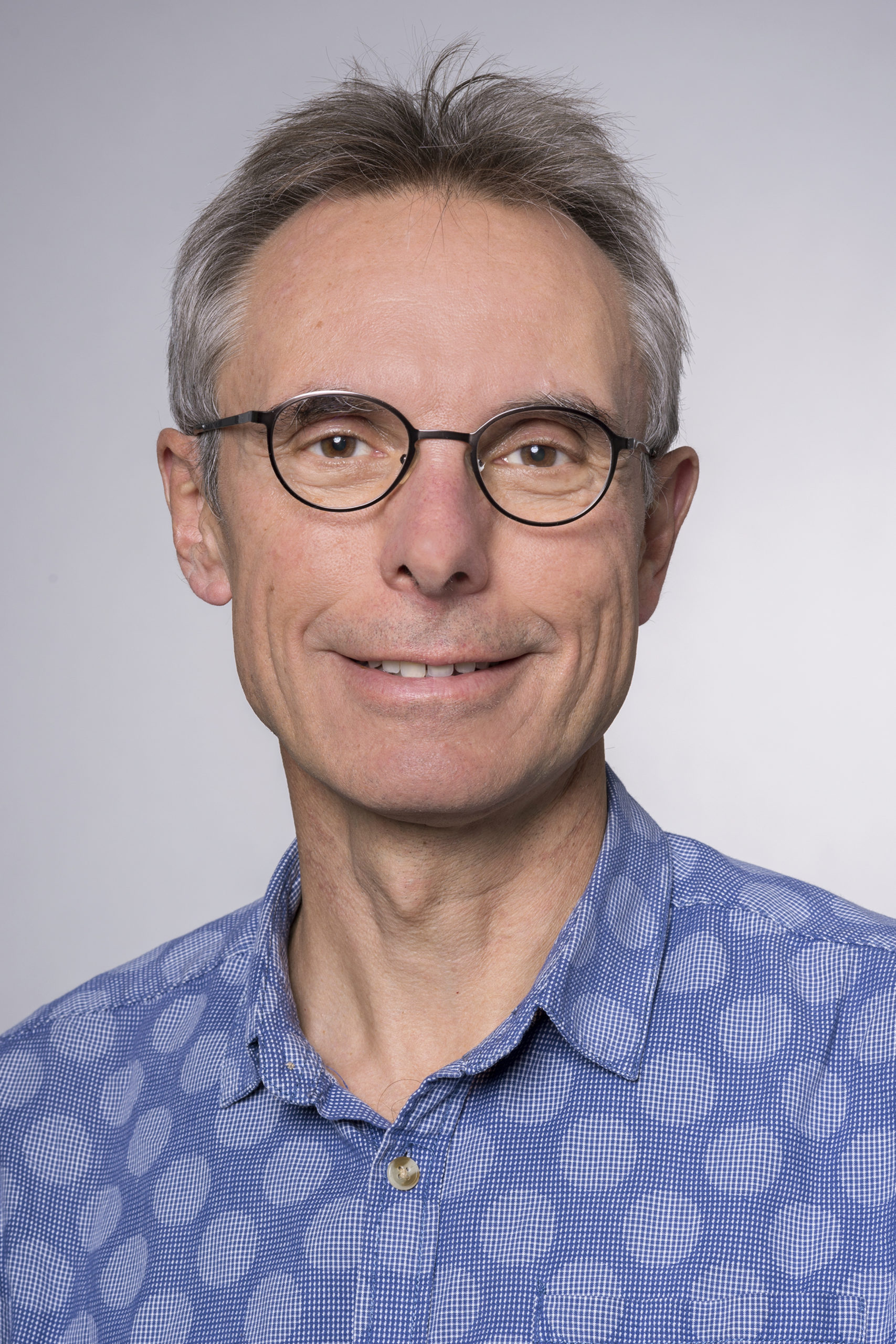 If you feel lonely, if problems or pressure are weighing on you, if questions about your future are bothering you, if you don't know what to do; in short: if you need a professional, open ear, then don't hesitate to contact me.
Independence and confidentiality are a matter of course for me. The offer is free of charge. You can call or email me. Pastoral care is possible in direct conversation or via email:
+41 78 842 78 90 or
thomas.schuepbach@refbejuso.ch
Below you find a selection of our events. We look forward to getting to know you!
What does it do to your mind when you think about the time we live in? Does butterfly time sometimes inspire you? Do you feel driven by merciless clock time? What spirit characterises our time? The spirit of upheaval, of change, of uncertainties, of an open future? Is it threshold time, behind which something new is waiting? Or the eternal return of the same? And what difference can you make in this time? How do you deal with your time? – Events this semester offer time for such questions. They also create time for celebration, creativity, play and movement. Make time for our programme! Learn more
Events
Some events we particularly recommend:
Wed, March 1, 6.15 p.m.
Bring what's left over – we'll conjure up something from it together!
Sat, 1 April 2023, 2 – 5 p.m.
Prove yourself in various egg games and be the winner!
Sat, 6 May 2023, 9 a.m. – 5 p.m.
A nice, relaxed bike tour through the surroundings of Bern!
Thu, May 11th, 7 p.m.
Students from different christian groups sing and pray together.
Followed by aperitif!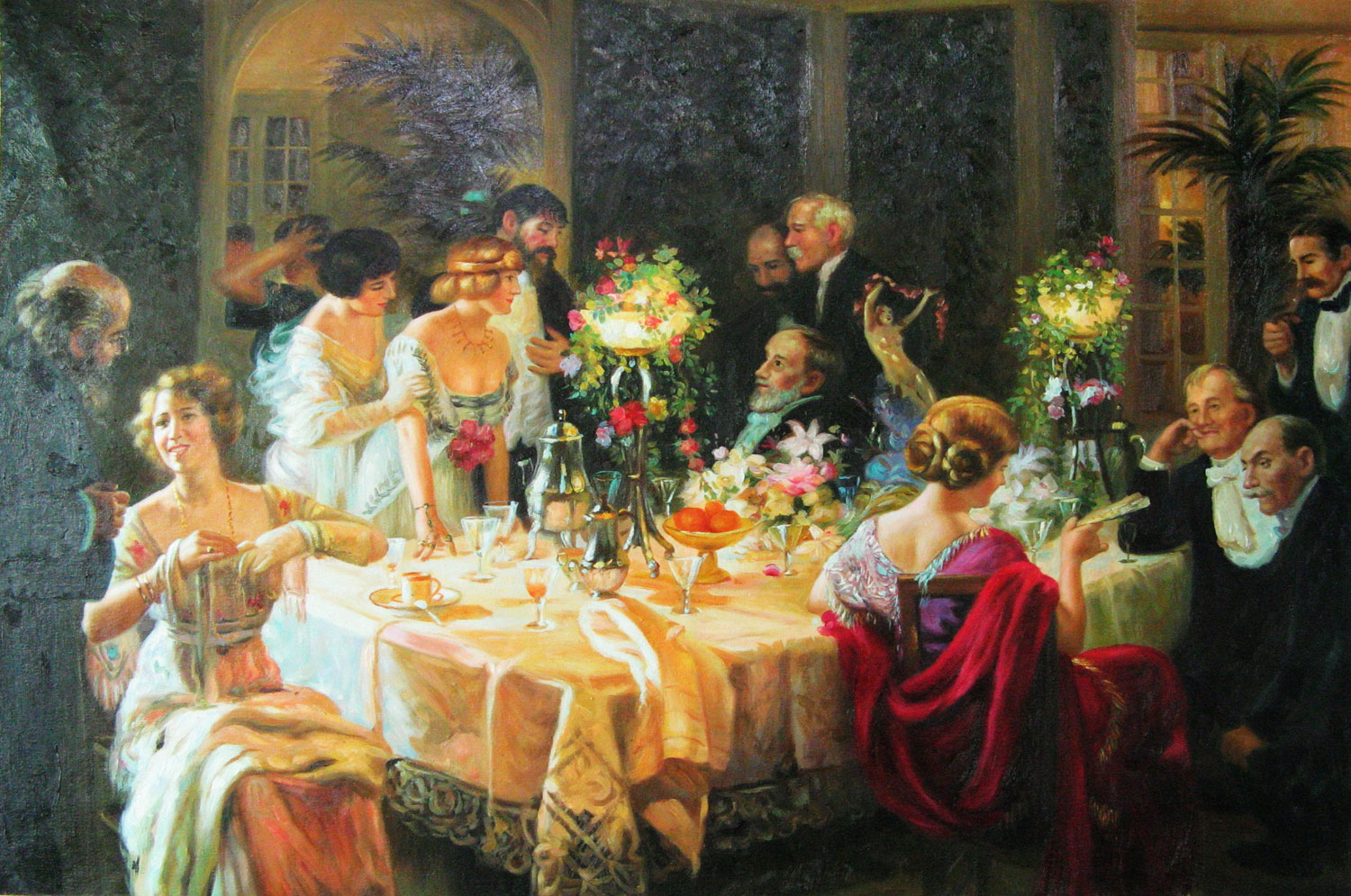 Mondays during the lecture period, 12.15 – 2 p.m.
Organic, sustainable & vegan. Free of charge for students!
Mondays 16.15 – 17.00 (during the lecture period)
Room of Silence in the basement of the Unitobler
Länggassstrasse 49, 3012 Berne
Contemplative Meditation – becoming free and calm in practising presence
Tuesdays 6.15 – 7.30 p.m.
Fridays 9 – 10.30 a.m.
Yoga and meditation enable a completely different view of life, the world an oneself – the view from oneness.