Semesterprogramm
«Zeit-Geist» - unsere Veranstaltungen im FS 2023
Forums-Zmittag: biologisch & vegan

Start am Mo, 20.02.2023, 12.15 Uhr
Berner Studis machen Kunst
Eine Plattform für «unentdeckte» Werke
Yoga - stärke deine Lebenskraft!
Kurse auch während der Semesterferien
We warmly welcome international students!
forum3 is the University Chaplaincy for students of the University and the Universities of Applied Sciences in Bern.
The three dimensions of community, spirituality and development form the basis of our activities.
forum3 creates places to meet and celebrate, to experience silence, to exchange about life issues and for the creative expression of students.
forum3 supports students in their personal and spiritual development. Its events offer space for the discussion of religious, ethical and social topics.
Pastoral Care
As a university chaplain I am here for you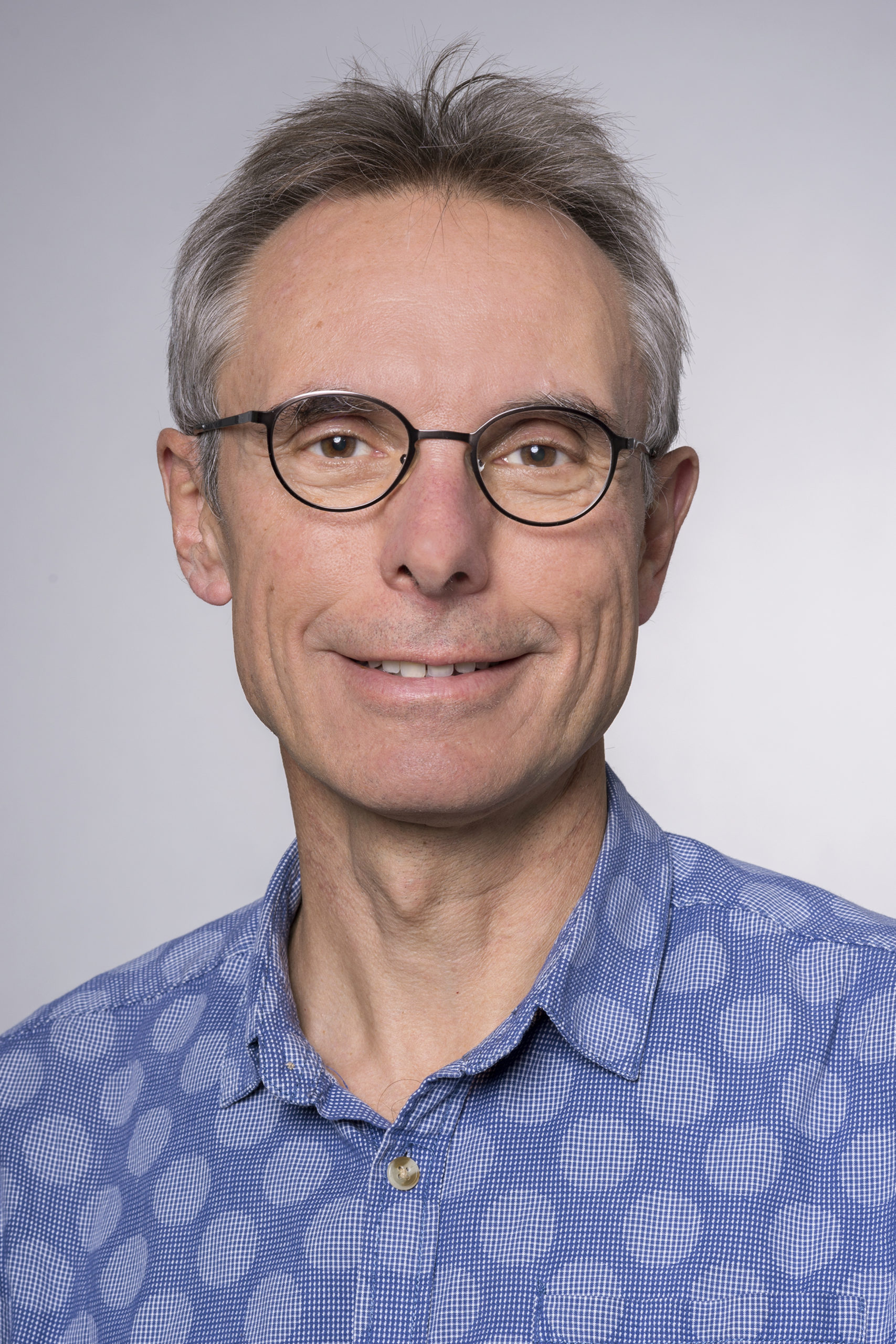 If you feel lonely, if problems or pressure are weighing on you, if questions about your future are bothering you, if you don't know what to do; in short: if you need a professional, open ear, then don't hesitate to contact me.
Independence and confidentiality are a matter of course for me. The offer is free of charge. You can call or email me. Pastoral care is possible in direct conversation or via email:
+41 78 842 78 90 or
thomas.schuepbach@refbejuso.ch
Below you find a selection of our events. We look forward to getting to know you!
We warmly welcome international students! Do you want to come up to the Niederhorn with us in winter for fondue and night sledging? Would you like to develop concrete ideas with others on how to live sustainably? Take a look at our programme…
Warming Hours – a cosy get-together around the campfire 
Thu, Oct 13th, 5 – 9.30 pm
Do you know a good campfire story or like to make music? Or do you just want to sit by the fire and listen?
Over a cosy campfire we will to eat together, enjoy the warmth, tell stories and make music.
Food will be provided!
Thu, Nov 17th, 7 pm
Students from different christian groups sing and pray together.
Followed by aperitif!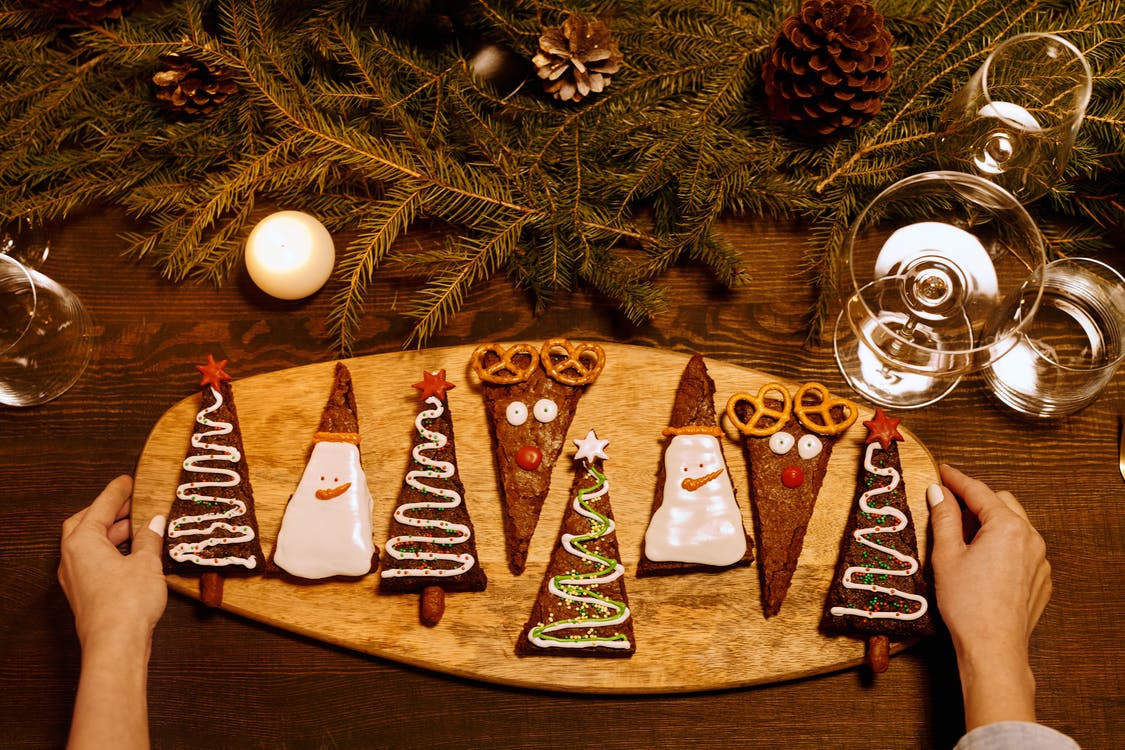 Fri, Jan 27th, 2023
Meeting Point: Beatenbucht (Valley station) at 5.30 pm